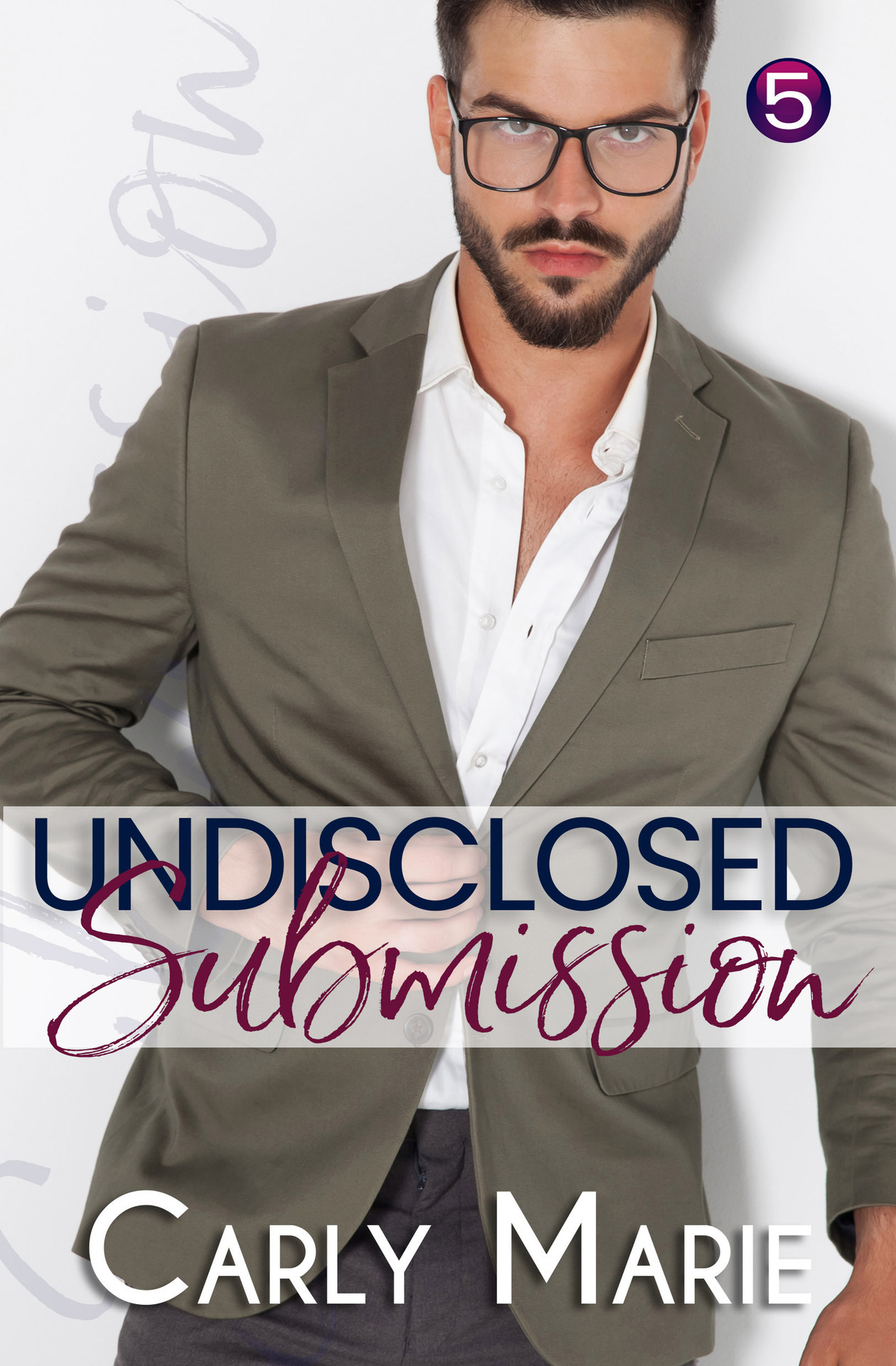 Find Submission on Amazon
Everything Dean knows about himself is about to change
Dean's friends see him as a genius who's confident, successful, and Dominant. What they don't see are insecurities that he's hidden for years. An accident nearly took his life and left him scarred and in pain. His walls keep his secrets safe, but also prevent him from being the Daddy he once was.
Years of avoiding questions and brushing off the subject of dating have come to an end. His friends are determined to help him find the perfect boy.
Merrick's come home to stay. He has a restaurant to remodel, an adopted cat, and a group of friends that keep him busy. As for a boyfriend? Been there, done that, never again. Helping Dean find the confidence to date might keep his friends from examining his love life a little while longer.
Focusing on Dean is easy—too easy—and it doesn't take long for Merrick to see something even Dean's missed. Dean doesn't need a boy, he needs a Daddy.
The heart can't be controlled, and helping Dean discover his middle side has unintended consequences. Will the two see that Merrick's the Daddy Dean needs? Or will they lose more than their friendship along the way?
Start reading now!