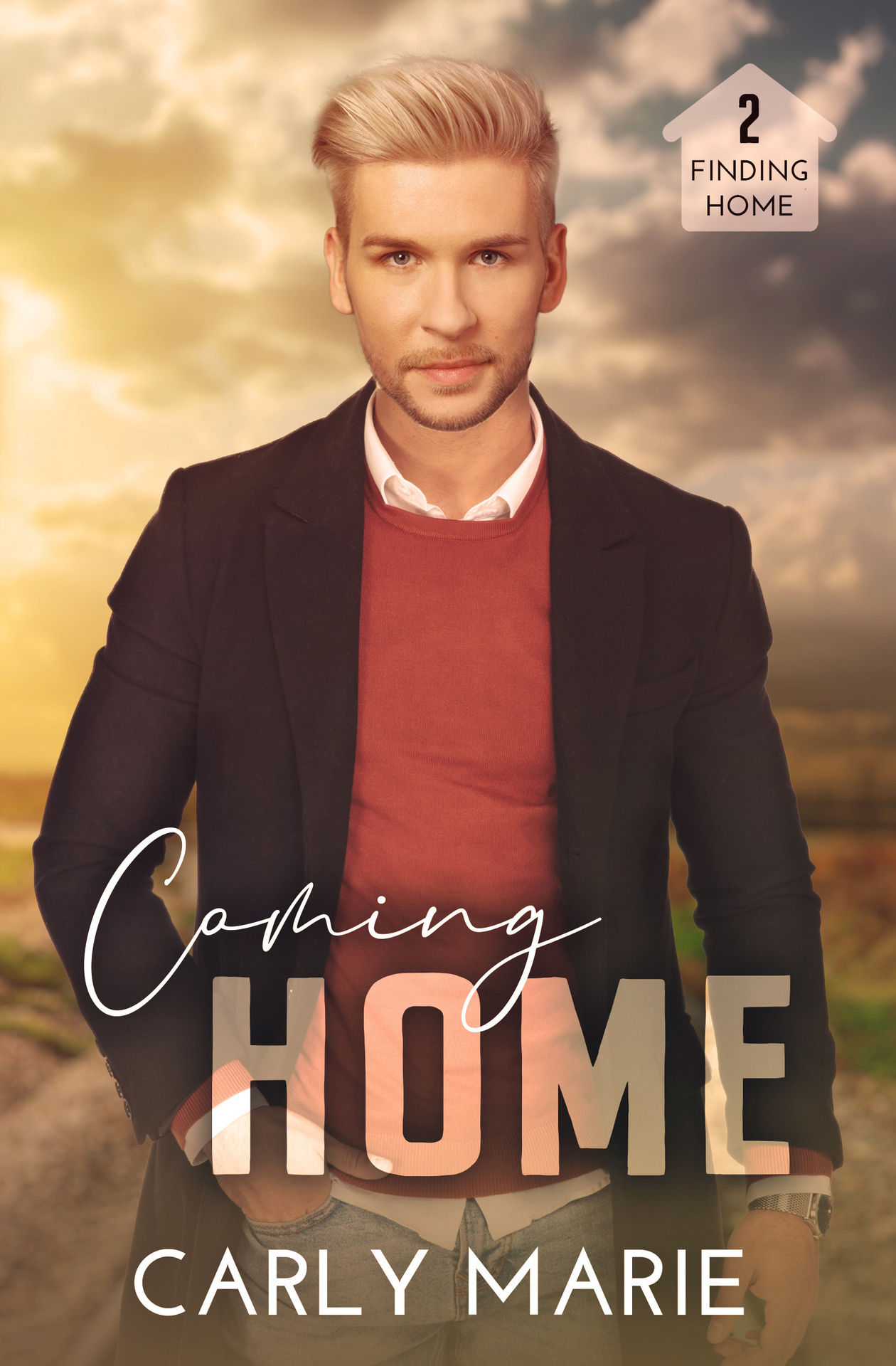 Find Coming Home on Amazon
Two best friends, one tiny condo, and a love that might destroy it all
Ty Scott has spent most of his life trying to keep his best friend, Declan, strictly in the friend zone. It hasn't been easy, especially sharing a condo with him for six years. But having an unattainable straight best friend in his life is better than losing that friendship altogether.
At 26, Declan Andrews is settled in his life. He's been a Navy SEAL for seven years, rapidly climbing the ranks and doing everything he can to put as much space between him and his childhood. Being locked tightly in the closet is wearing him down, and seeing his best friend shamelessly flirting with a guy in a bar one night snaps something inside of him.
Will staying in the closet end up pushing Declan's best friend, and the man he's loved for most of his life, away for good? Will Ty's sexy secret be too much for Declan to handle? Or will an on-the-job accident stop everything before it starts?
Start reading now!