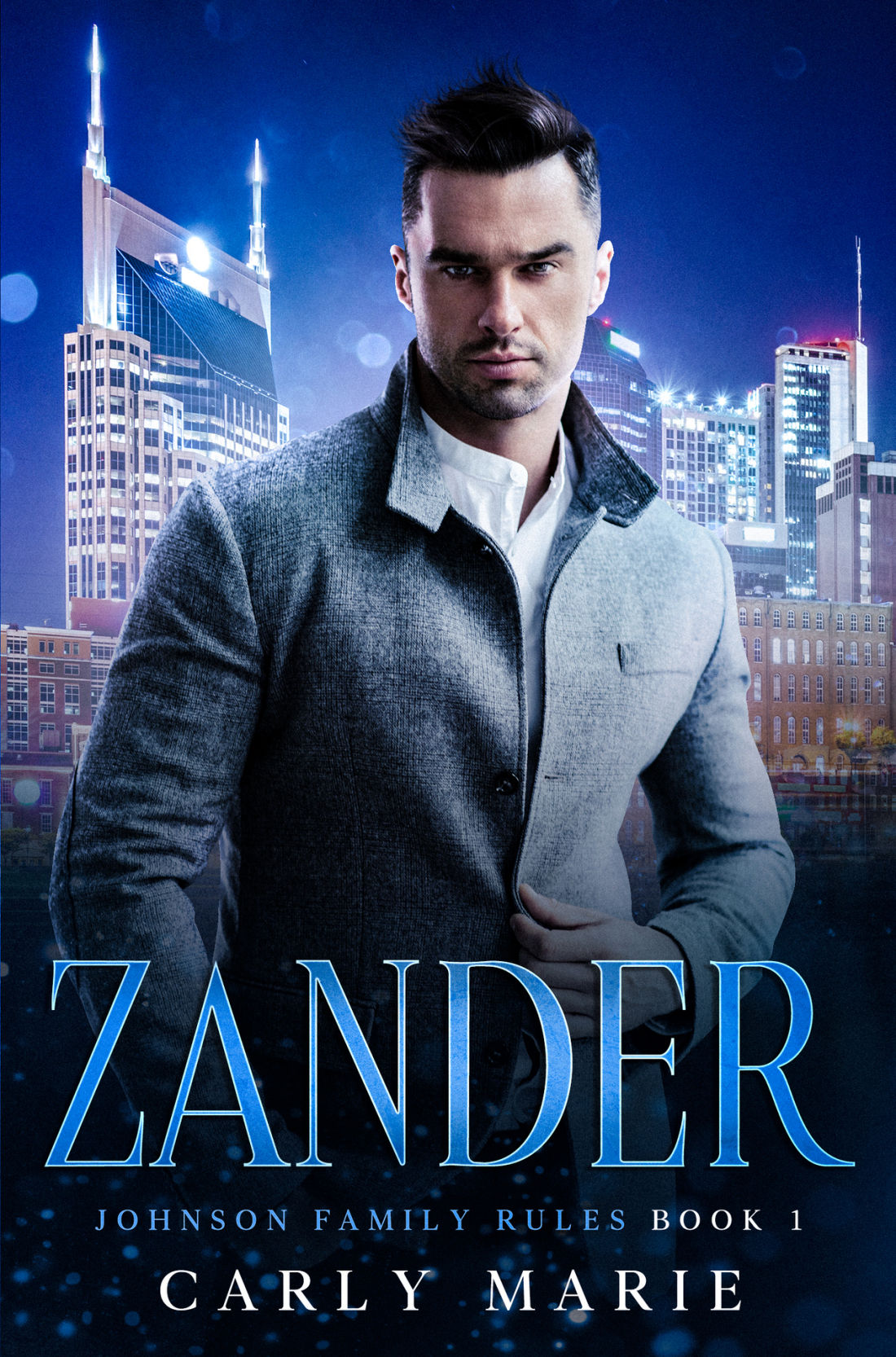 Find Zander on Amazon
It's hard to get what you don't ask for
Noah's world turned on its head when he discovered his new boss was the gorgeous Daddy Dom he saw at DASH. He knows he should talk to him, but how can he do that when he ends up hurting himself any time Deputy Daddy is near?
As the chief deputy, Zander knows he needs to keep things professional with the newest deputy. That becomes harder each time Noah gets hurt. All he wants to do is swoop in and make things better. Maybe if he can find the mysterious guy with the intricate tattoo from DASH, he'll be able to stop obsessing over the newest deputy.
An accident has Zander's personal and professional lives colliding as he discovers the man with the tattoo is none other than Noah. Now that he knows Noah's secret, the overprotective Daddy isn't going away until he's sure Noah is okay.
A little communication goes a long way, but after a misunderstanding and a lot of embarrassment, will the two ever be able to talk? If they can't, one of them is going to need a new job. If they can, Daddy and boy might just discover that they are exactly what the other has been looking for.
Start reading now!