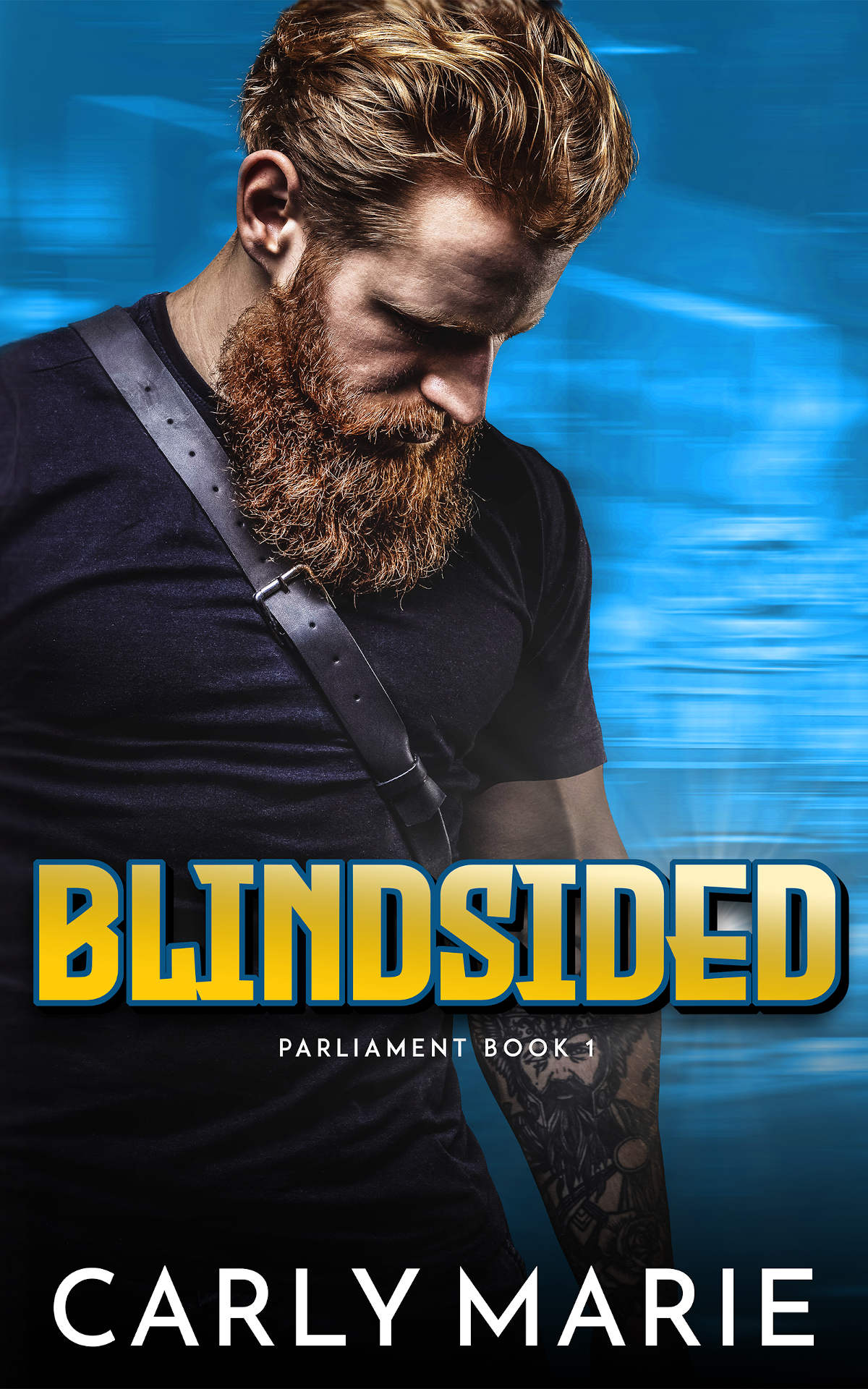 Find Blindsided on Amazon
I sent my boss into subspace before lunch. Now what?
Easton knows, in the world of professional hockey, he's getting old and his body can't take many more hits. When a job offer too good to pass up falls into his lap, Easton goes for it. What should be the start of a new chapter, opens another he thought had closed when he'd been drafted.
With zero knowledge of hockey and less than a week's notice, Lincoln finds himself as acting owner of the newest hockey team, the Nashville Parliament. Walking into his new office, the last thing he expects is to come face to face with Easton, the man he ghosted eight years earlier. And just as he thinks things can't get worse, he's blindsided when he discovers Easton is his employee.
The two know they need to talk about the past, but instead they keep finding themselves in bed together, and their relationship is getting more complicated. Past hurt and betrayal might be too much to overcome, but their friends aren't going to let them give up without a fight.
Start reading now!