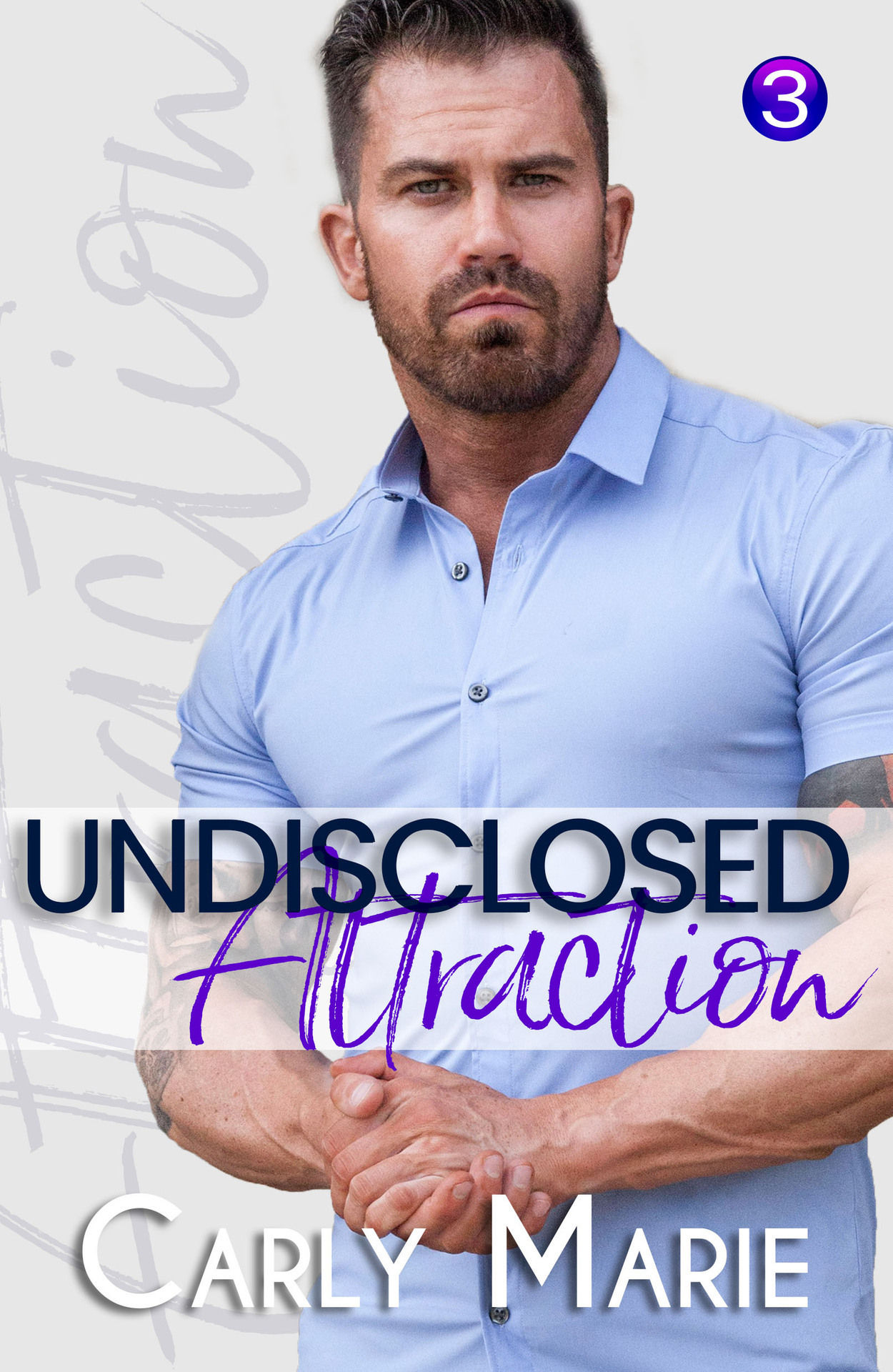 Find Attraction on Amazon
Could satin, lace, and sass be enough to break through the ice?
Dexter has never hidden his sexuality, and doesn't blend into the background. From his fiery red hair to the panties he likes to wear, everything about him is vibrant. He's the complete opposite of his new neighbor, and shouldn't care if the grouchy man likes him… but he does.
James learned at a young age that he can't rely on anyone; they always leave. Guarded and jaded by life, he can't decide what to make of his neighbor, or the lingerie he sees him in. The more he gets to know about Dexter, the more fascinated he becomes… which is ridiculous because he's straight—right?
As Dexter breaks through the barriers he once thought were impenetrable, James finds himself questioning everything he's ever known about himself.
Is it possible that Dexter could be just the thing James has been missing all this time? Or will James's trust issues be too much to overcome?
Start reading now!