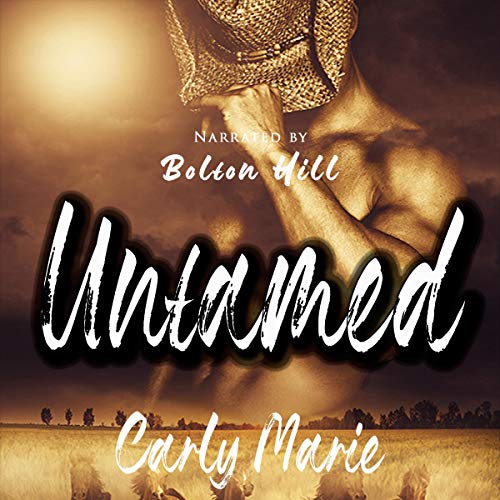 Find Untamed on Audible, Amazon, and iTunes
Pretending to be boyfriends gets a lot more complicated when hearts get involved
Kyle Mitchell has forged his own path in life. He's happy with his job as the head of horse breeding operations at Untamed, working for his best friend, Rand. Knowing his family has never accepted his sexuality, Kyle is shocked to find out he's expected to be at his brother's wedding with his boyfriend… a man who doesn't exist.
After inheriting Untamed from his parents, Rand Everette is living his dream. His quiet life is turned upside down when his best friend, Kyle, asks him to be his fake boyfriend for his brother's wedding. Faking chemistry won't be difficult. They already know almost everything about each other and live together. How hard could it be?
What will Rand think when he finds out Kyle told his brother he not only has a boyfriend but a Daddy Dom as well? Will they be able to find a way to pull it off or will it all blow up? With the Mitchell family involved anything is possible, but maybe what starts as a fake relationship is just what Kyle and Rand need to find their way to each other.
Narrated by Bolton Hill
Start listening now!