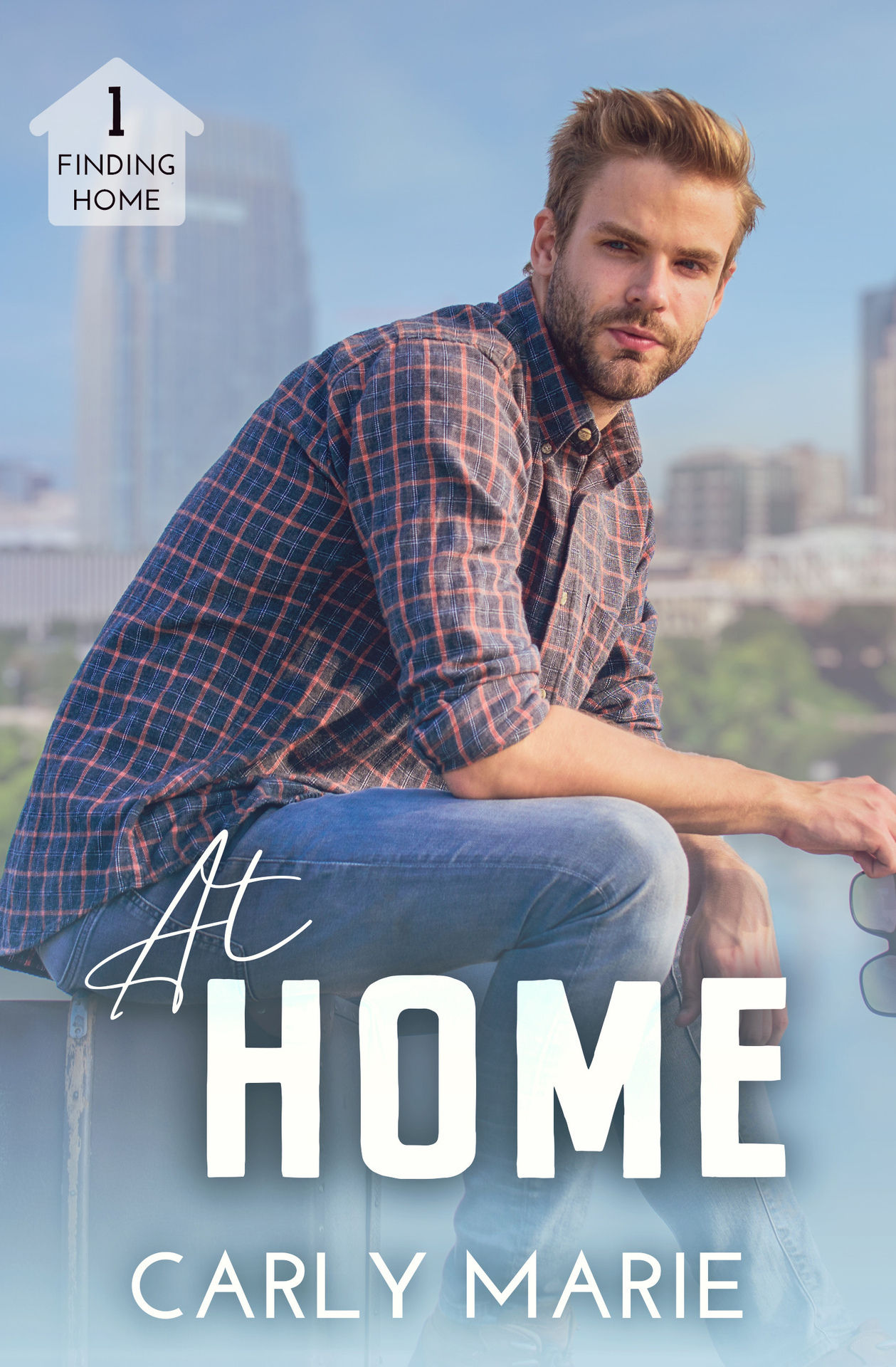 Find At Home on Amazon
Finding his home means making the most difficult decision of his life
As the lead vocalist for country music's hottest band, Derek Edwards knows that coming out as gay could mean the end of his career. With his life in the spotlight and too much on the line, Derek won't let himself think about finding a boyfriend, much less the Daddy he desperately desires.
Sheriff Colt Westfield has better things to do than following Hollywood heartthrobs or the latest singing sensations. So when one drink turns into a mind-blowing one-night stand, he has no idea who he was with. That is, until he's dragged to a concert and sees his sexy one night stand strutting around on stage.
With a record label, management team, and fans watching, will they be able to find what they both need?
Start reading now!