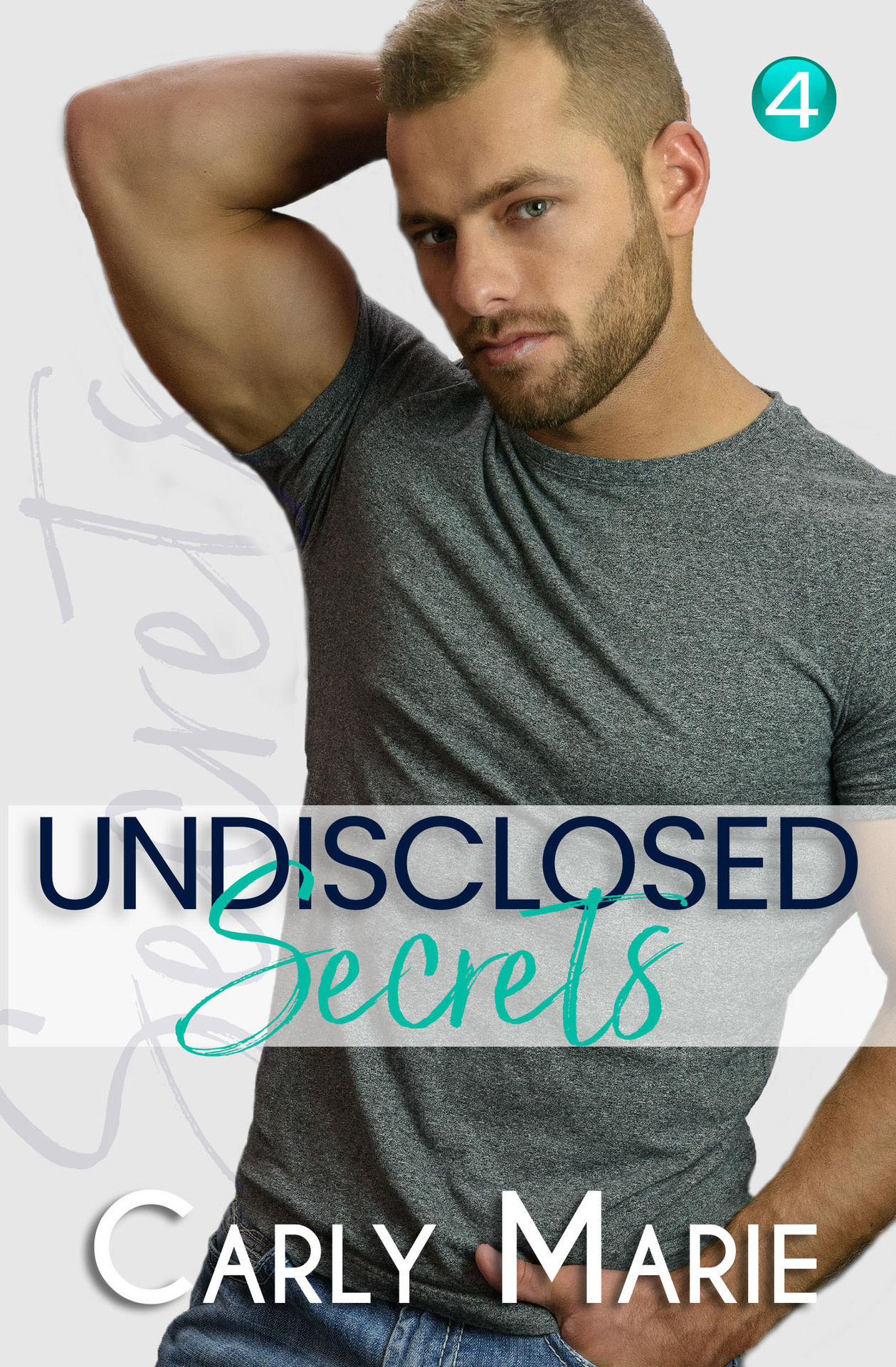 Find Secrets on Amazon
Will their secrets be too much, or exactly what the other needs?
Larson knows two things: Doms think he's too big to be a little, and he'll never find a Daddy. He buries himself in work at the firehouse, the homes he remodels, and creating stunning woodwork, all while telling himself that he's happy. Everything he's been certain of changes when he spots a new moderator at DASH wearing a lace bodysuit.
Moving back to Nashville, Canyon doesn't expect a bustling gay scene. All he wants is a quiet place to live and time to himself. When an old friend reaches out with a request, he finds himself at DASH—his friend's gay club— and being drawn to a blushing little across the room.
Quiet life isn't all it's cracked up to be, and Canyon quickly finds himself in need of a hobby. But what happens when his new hobby leads him directly to Larson's house? Making eyes with someone across a club is a lot different than discussing their interests in person.
When Canyon's offer to take Larson to DASH forces them to talk about their secrets, will it all be too much? Can the tattooed Dom with piercings and a love of lace be the Daddy the tall, muscular little needs?
Start reading now!