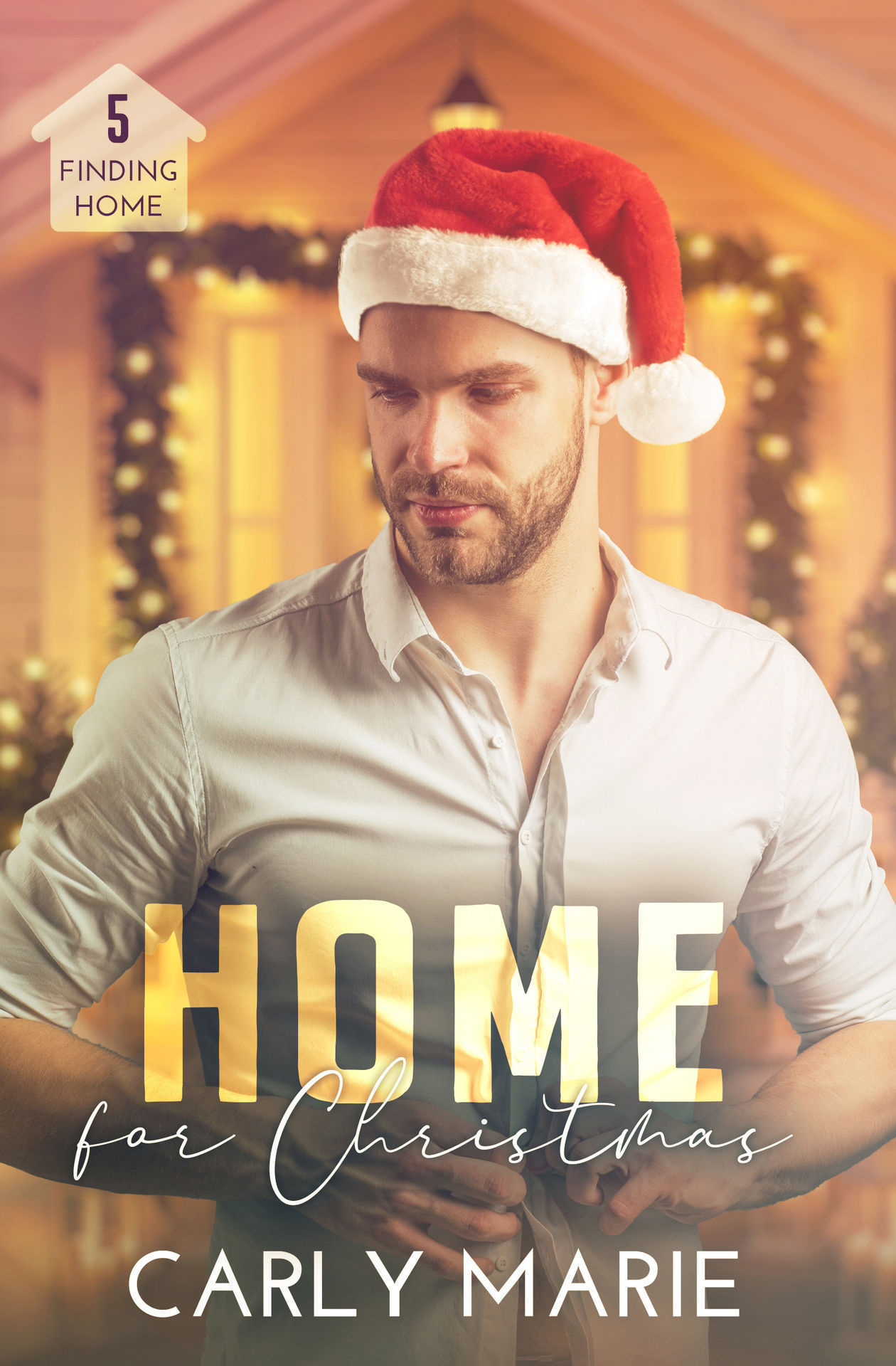 Find Home For Christmas on Amazon
Chaos disguised as Christmas has arrived, and it's brought all the Scott brothers home
Derek is always looking for a reason to spend time with his brothers, and Jasper, Greg, and Harrison's upcoming wedding means that they need a party to celebrate. And how better to do that than to invite his brothers to Tennessee? But what happens when his husband, Colt, starts thinking their house may be too small for so many people? Is it true that the more really is the merrier?
After a whirlwind trip to Tennessee—and a lingering hangover—there's no rest for Ty or Declan who jump right back into life in California with their twins and work. Long hours at the office and busy days with the kids makes arriving in Oklahoma that much sweeter. But when Declan's past comes back into his life, will it ruin the trip?
For better or worse, Jasper's family finally made it to Oklahoma, and the house has never been so full, or festive. Spending time with his brothers isn't anywhere near as stressful as it used to be, but a freak snowstorm is. As the storm grows and snow piles up, it threatens to keep Greg's family from Oklahoma and Jasper, Harrison, and Greg's wedding. The three are going to need a true Christmas miracle to pull off the wedding of their dreams. But is that one wish too big, even for Christmas magic?
Start reading now!