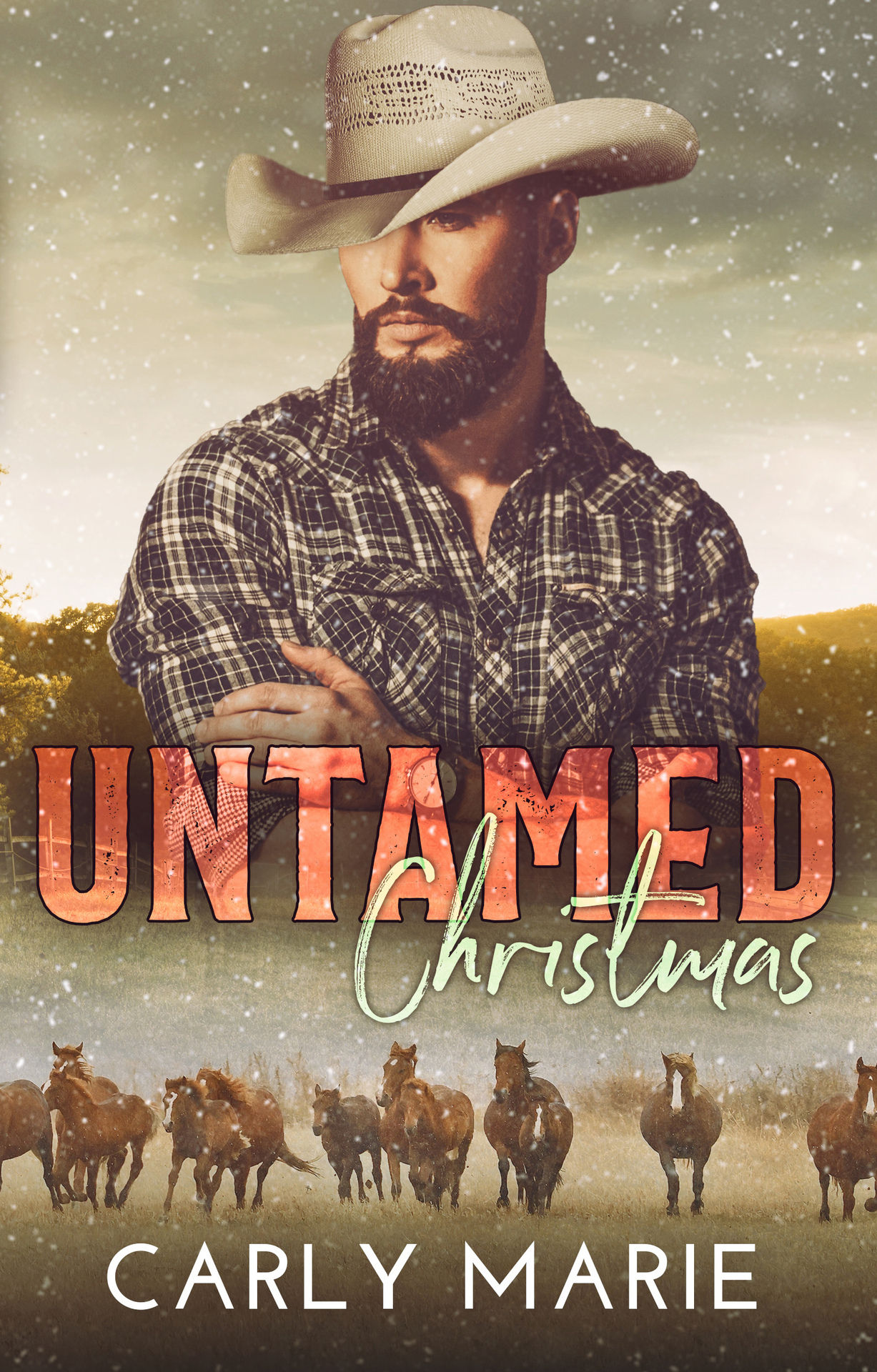 Find Untamed Christmas on Amazon
For two littles, a Christmas playdate is nothing short of magical
Jonas knows he's lucky. He has a Daddy who loves him, a job at Untamed, and friends who accept him. What more could a princess want? Another little to play with, of course. A Christmas Eve playdate at Kyle's house, where he can show off his pretty Christmas dress, fills Jonas with excitement. But will he and Jace make it through gift shopping for Kyle?
Christmas at Untamed as Rand's boy is nothing like the Christmases Kyle had at home in Chicago. As the presents pile up under the tree, Kyle becomes more excited for Christmas by the day… and his playdate with Jonas is just the icing on the Christmas cookie.
Will the Christmas Eve playdate be everything the two littles imagined? And what exactly is in the gift bags from their co-worker, Kerri?
Start reading now!