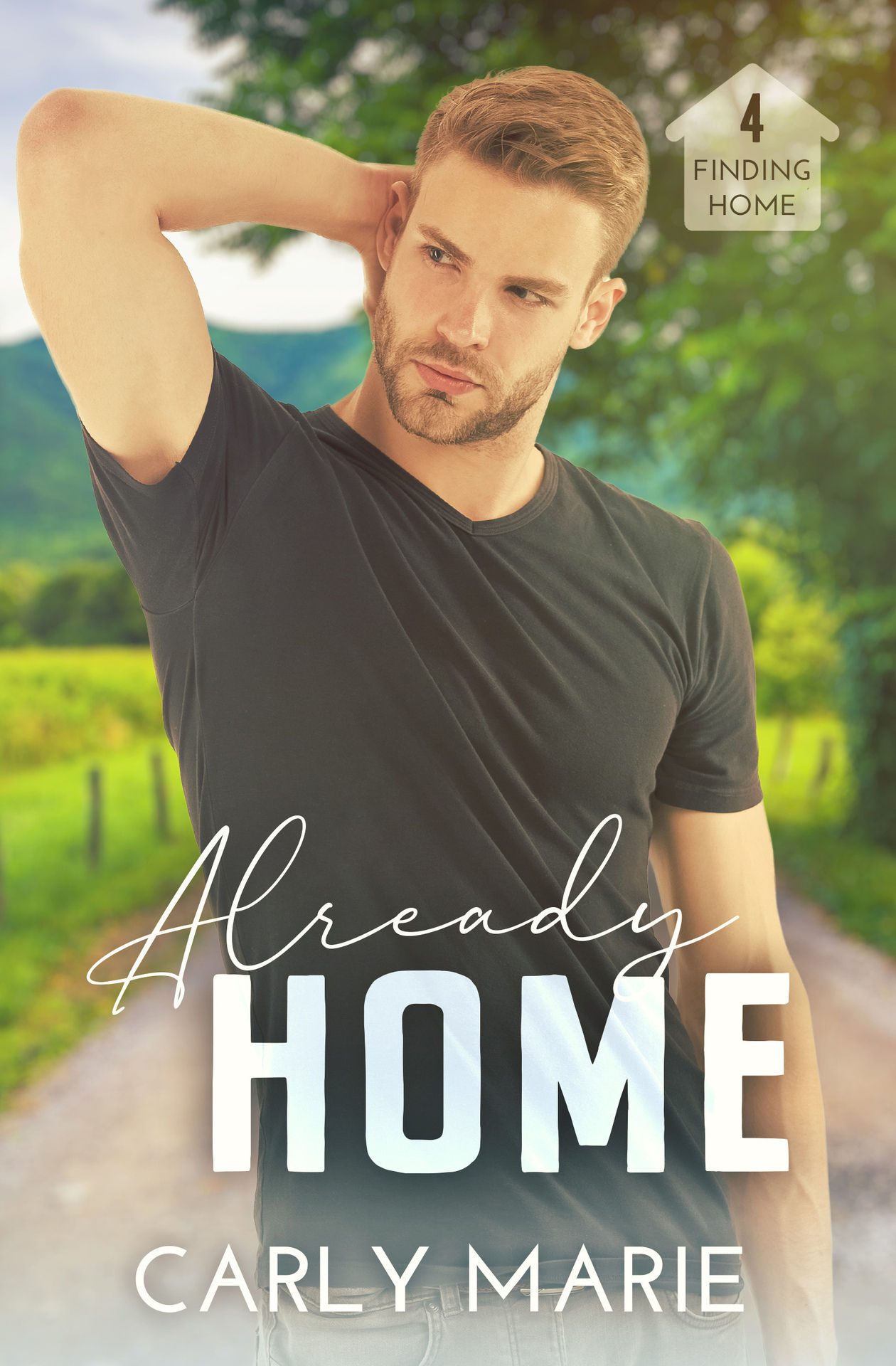 Find Already Home on Amazon
Three's their magic number, now to let their friends and family know
By leaving Nashville, Harrison wanted to escape. What he found at home in Oklahoma was better than anything he'd ever had before. Harrison is happier with Greg and Jasper than he's ever been. When Harrison can no longer avoid his ex and has to go back to Tennessee, he has Jasper and Greg by his side. But being back in Nashville also means facing Neil and Derek. The trio knew the trip would be challenging before they left Oklahoma, but will they manage to get through the trip unscathed?
Greg's daughter told him to do something crazy. What she meant was for him to find a boyfriend. Well, he found two. Introducing his kids to not one but two men could be a tricky situation to navigate. Will Greg's kids prove to be open-minded and accepting of their dad's unconventional relationship?
Jasper still isn't out, and now he's dating two men. Jasper, Greg, and Harrison are committed to one another and making their relationship work long term and they know that means Jasper will have to come out to the rest of his family. The Scott family has always been accepting of anything thrown their way, but will Jasper's relationship with Greg and Harrison be the one thing the rest of the Scotts can't handle?
As tempers flare and feelings are hurt, can Jasper, Greg, and Harrison navigate the bumps in the road? Or will the reactions of friends and family be too much for the threesome to handle?
Start reading now!