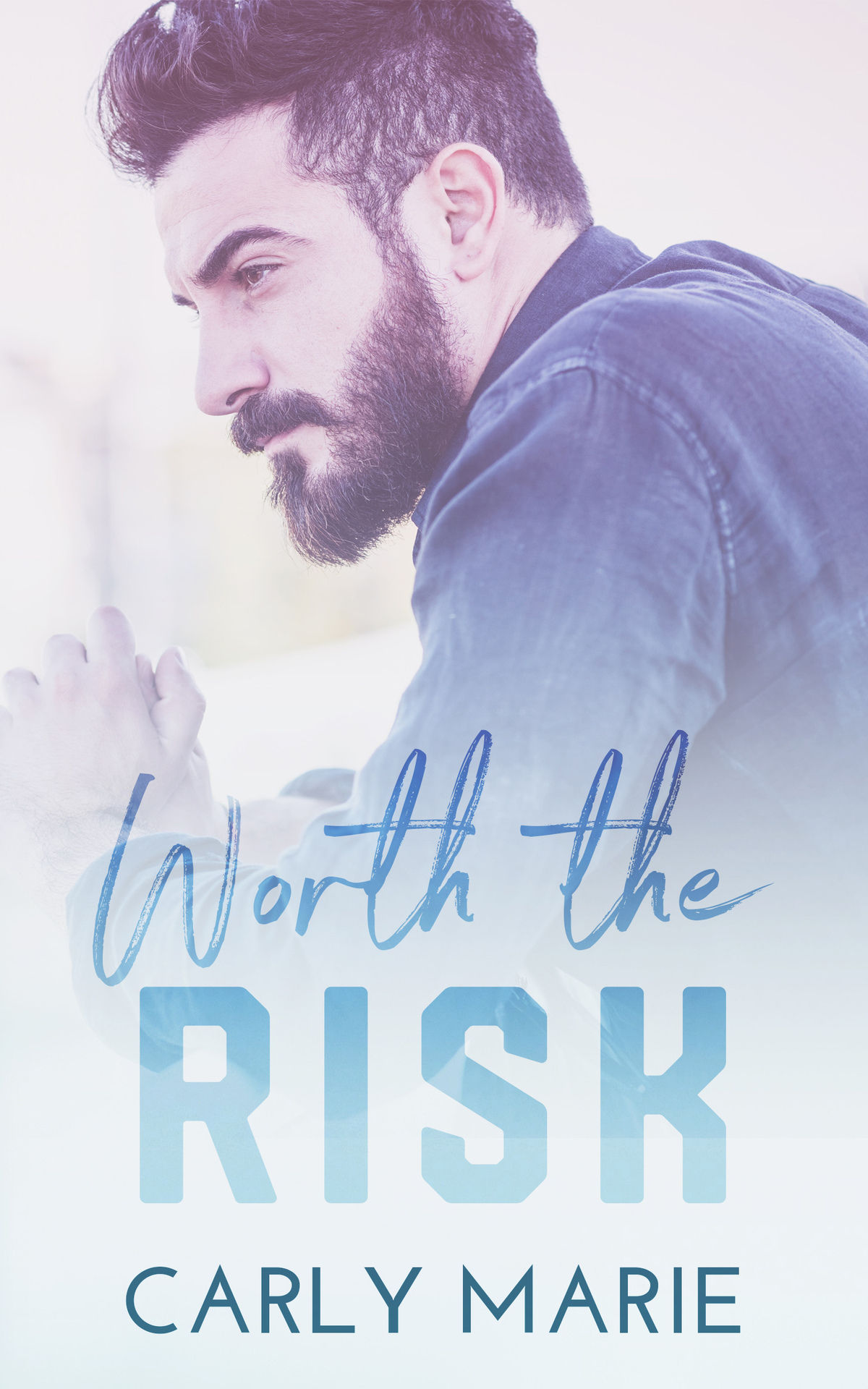 Find Worth the Risk on Amazon
Two single dads, one small town. Is their connection a recipe for love…or for disaster?
Mark is used to chaos. Between his job as an emergency room doctor and being a single father to two boys, he's the definition of exhausted. Yet he always makes it work. When a new job finds him moving to a small town, he's faced with a different set of challenges. Juggling a move, his nosy family, new routines, and the gorgeous local mechanic who's quickly stealing his heart.
Jeff has three loves in life; his kids, his garage, and his classic car–Louie. Unfortunately, he's yet to find a man that accepts he and his kids are a package deal. When the new doctor in town rescues him off the side of the road, he finds more than a ride to town.
When friendship turns into an attraction that leads to a kiss, Jeff discovers Mark isn't ready to be out. With one man out and proud and the other haunted by his past, will love be worth the risk?
Start reading now!