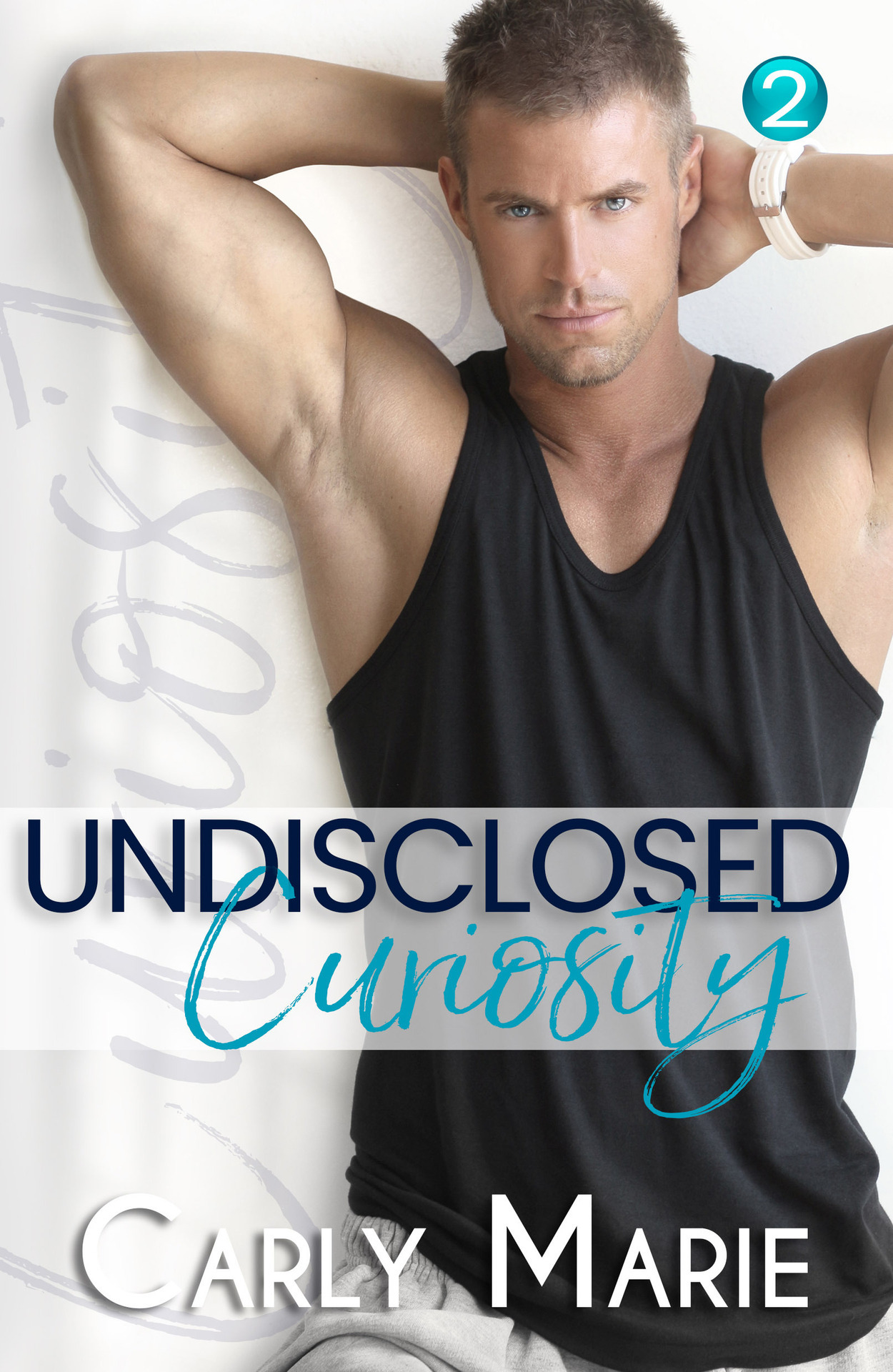 Find Curiosity on Amazon
A Dom, a pup, and a little walk into a club… what could go wrong?
Trent has spent the better part of his life in love with his best friend, Logan. When their short-lived romance falls apart, he knows it's for the best. He's a Dom and needs more control than Logan can give him.
Logan knows Trent needs more than an excitable pup not looking for a Master. But the heart knows what it wants, and Logan's heart wants Trent. Except, he's also falling for a sweet little he met at the club.
Overworked, with too much to do and too little time to do it, Aiden is looking for a Daddy to hand control over to. But when he meets Logan, he finds the next best thing—a friend, a protector, and unexpected feelings.
A mishap at the club brings their worlds together, and Aiden can't shake the feeling that Trent would be the perfect Daddy for him… except Trent's in love with Logan.
With bond between pup and boy too great to be broken, can the three find a way to make a relationship work? Or will stubbornness and insecurities derail any chance of their finding happiness together?
Start reading now!