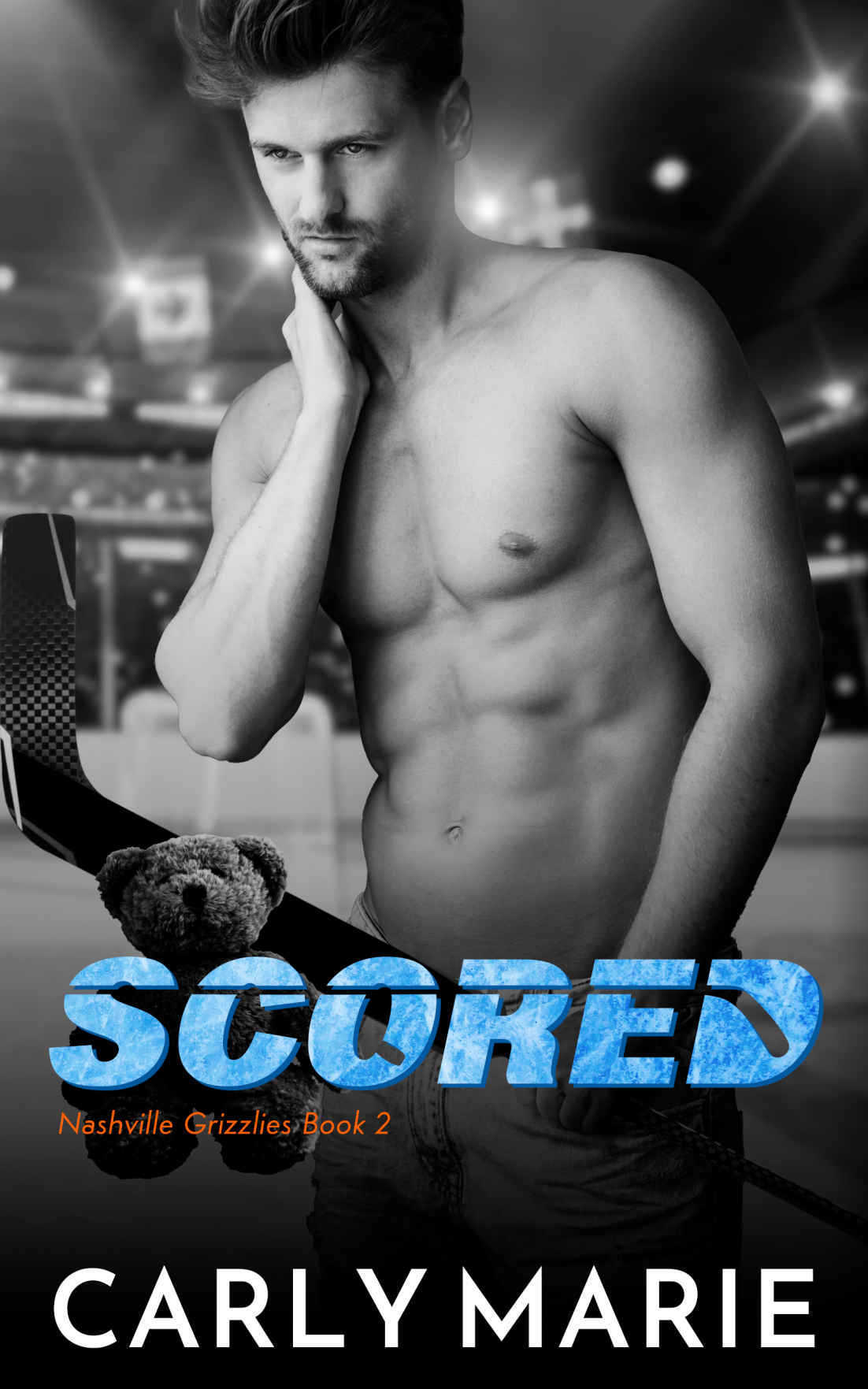 Find Scored on Amazon
Insanity is falling in love with your best friend when you're straight
Igor is ready to retire his goalie pads and move on to coaching, but first he needs to get through hip surgery. Waking up, he's shocked to find his best friend sitting in the room. Yuri should be in Russia visiting family, not insisting on helping Igor with his recovery.
Yuri is known for his patience in net. Calculated and calm, he's everything Igor is not, and exactly what Igor needs after surgery. Leaving Igor to recover alone was never an option, and his insistence on pushing limits only proves Yuri was right.
The more time they spend together, the more the lines of friendship get blurred. Igor might not be as straight as he's always thought. Except Yuri doesn't need a boyfriend, he's looking for a submissive. Not just any will do. He wants one who pushes boundaries and Yuri's patience. Just because Igor can drive him insane doesn't mean he's the brat Yuri's been looking for… or maybe it does.
Start reading now!