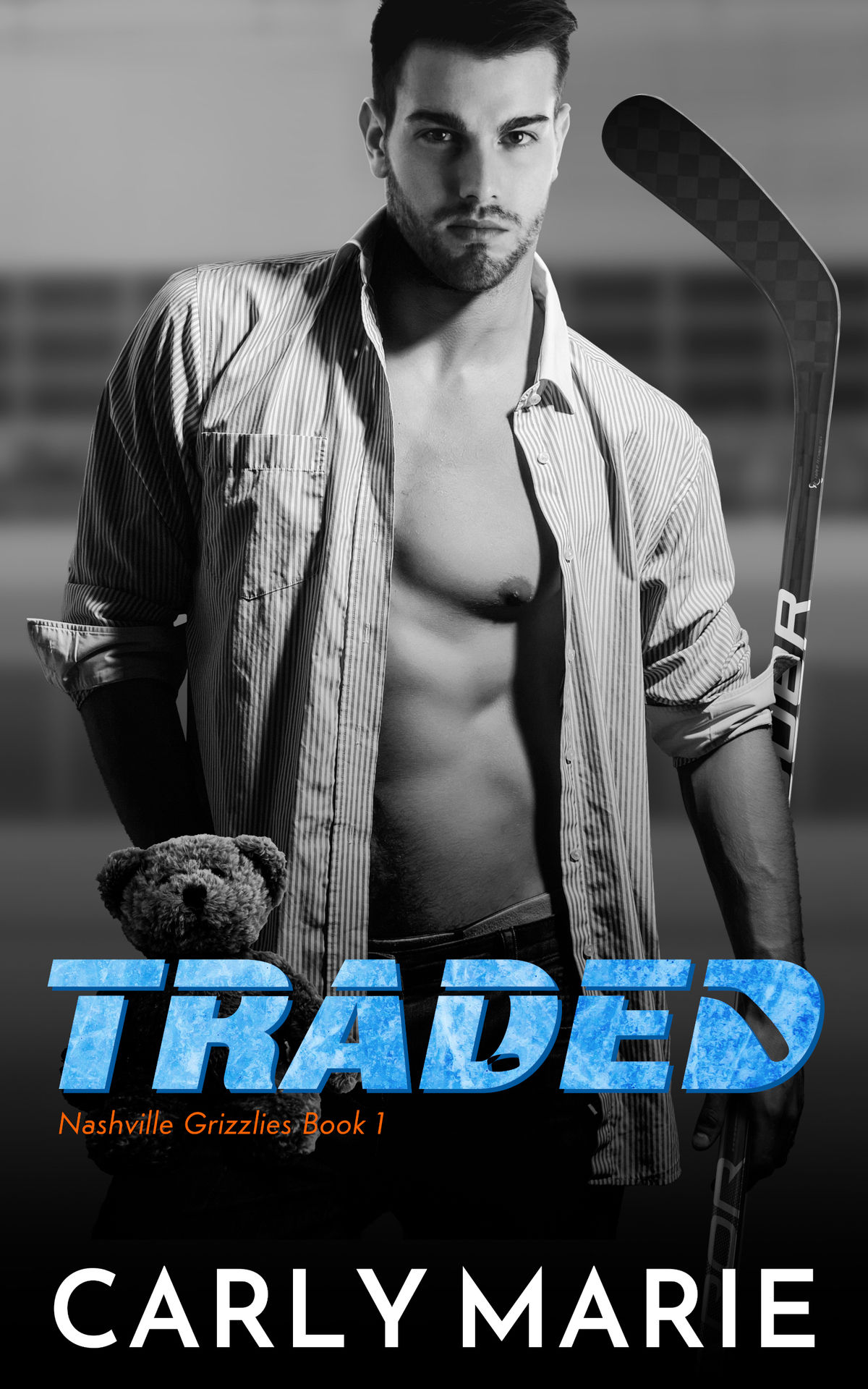 Find Traded on Amazon
Dangerous is moving the new trade in when you have secrets to hide
Trevor Cane's built a name for himself in the NHL. At 5'4" he's one of the shortest players to ever play professional hockey. He also has a secret. A secret that he's kept from everyone. But a surprise phone call from a friend leaves Trevor risking it all.
Brax Cernak first met Trevor ten years ago when his dad moved the new NHLer into their house. While Trevor barely noticed Brax, Brax noticed him. Now in the NHL, Brax still harbors that crush and a trade to Nashville and a "helpful" call to Trevor finds them living together.
When Brax discovers Trevor's secret, he makes it his mission to become the Daddy his little bear has always needed. Will tension between them and the risks to their careers prevent Trevor from seeing Brax is everything he's always wanted?
Start reading now!