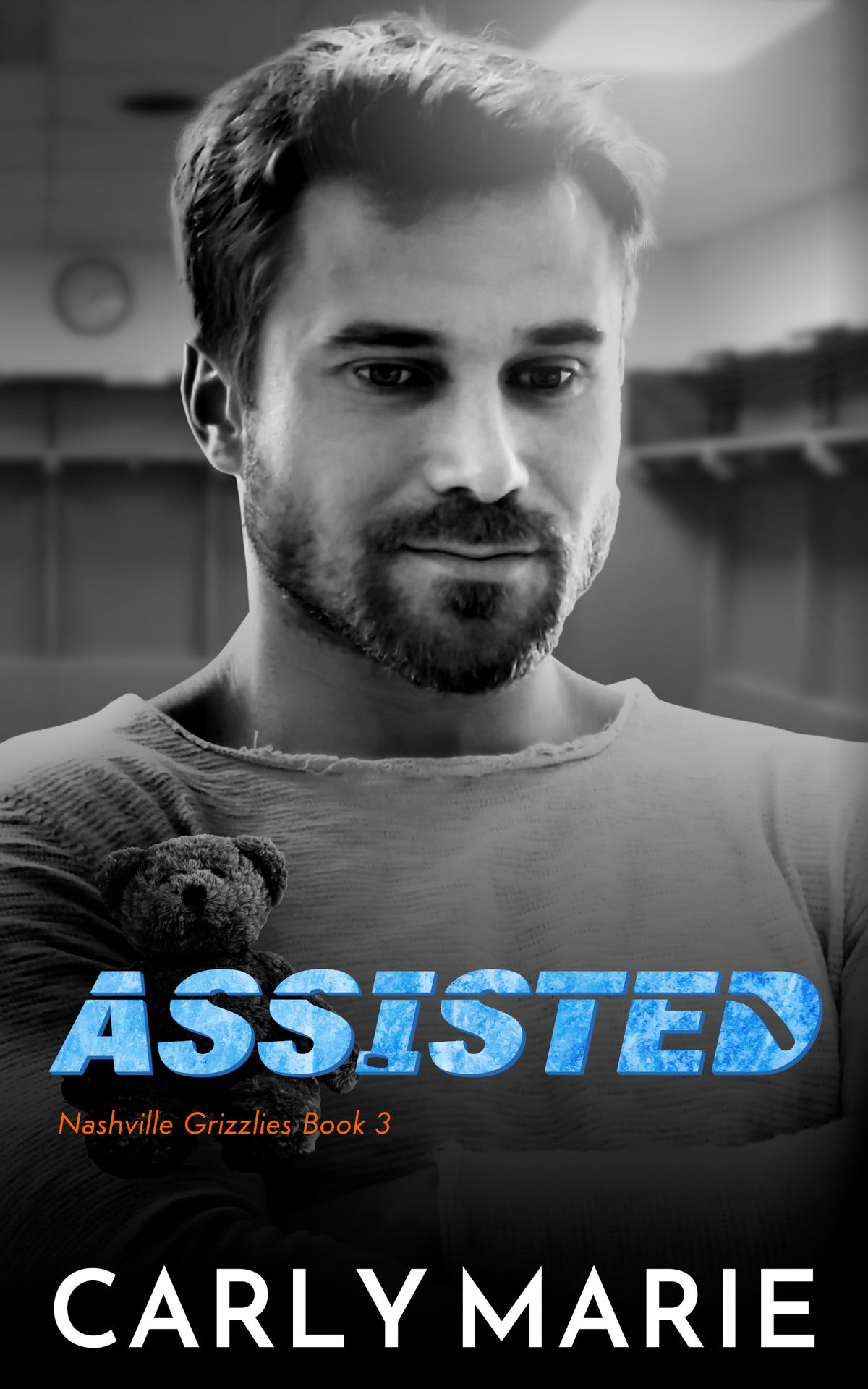 Find Assisted on Amazon
Foolish is judging a book by its cover… or a hockey coach by his suit
As assistant coach of the Nashville Grizzlies, Imil Bouchard has everything he needs, except maybe a Daddy. On the wrong side of forty and not looking for a traditional Dom, he knows there's no point wishing for what he can't have. And of course, he's drawn to the extra-anxious director who exudes the need for a Daddy not a boy.
Blaise Emory found his calling in Nashville as the director of hockey. He's good at his job, but people and locker rooms make him nervous. Most work days are spent battling his nerves, except when he's around the very take-charge assistant coach. Imil would be the perfect Daddy, if only Blaise needed a Dom.
Anxiety keeps Blaise from downloading a dating app, so finding a boy isn't likely. When an early morning discovery turns into the opening he's been looking for, Blaise must prove to both of them that he's the Daddy Imil never dared to dream about.
Start reading now!