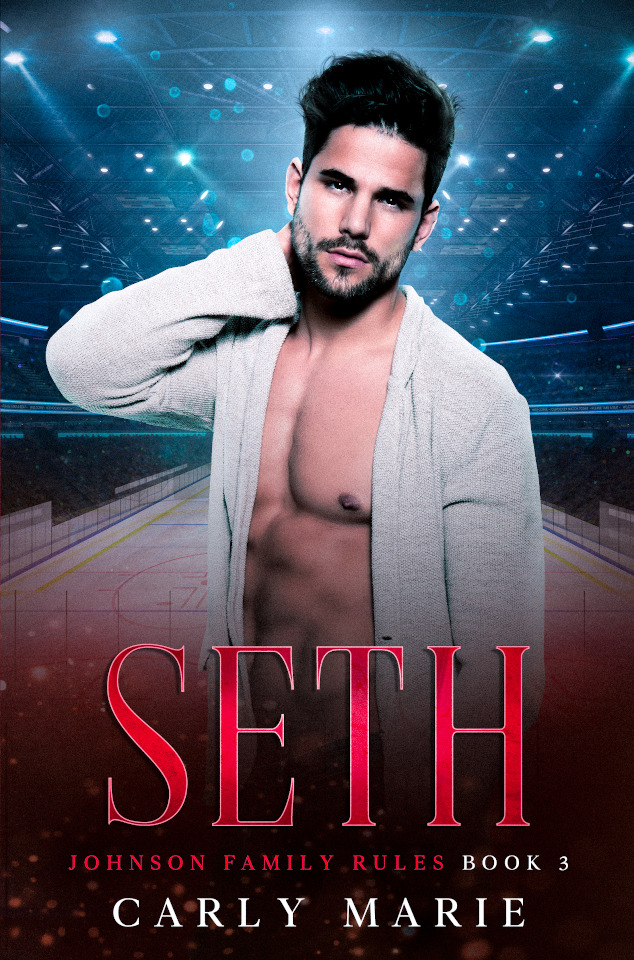 Find Seth on Amazon
Be yourself because everyone else is taken. But what if that risks everything you know?
Seth Johnson has worked his entire career to be remembered more for his skill than as an openly gay NHL player. Finding a boyfriend has been pushed to the back burner. As for exposing his softer side, the side that loves lace and lingerie? It's not happening. A Halloween party is the perfect time to indulge with no risk of anyone discovering his identity, not even Phantom, the masked man who knew everything he needed without being told.
Mazdon Grabowski knows the odds are against him ever making it to the NHL, but a surprise call sends him to Nashville for a chance at his. When he gets dragged to a Halloween costume party, the last thing he expects is meeting Pretty. The man wearing a pink nightie and blond wig is desperate for his control but hesitant to share anything personal.
Fearing his secret being exposed, Seth is barely willing to give Phantom his number, much less his name. Lines blur between reality and persona and hearts get involved. When Mazdon discovers his Pretty is none other than Seth Johnson, his teammate and friend, he has no choice but to confront him. The question is: How will Seth react?
Start reading now!